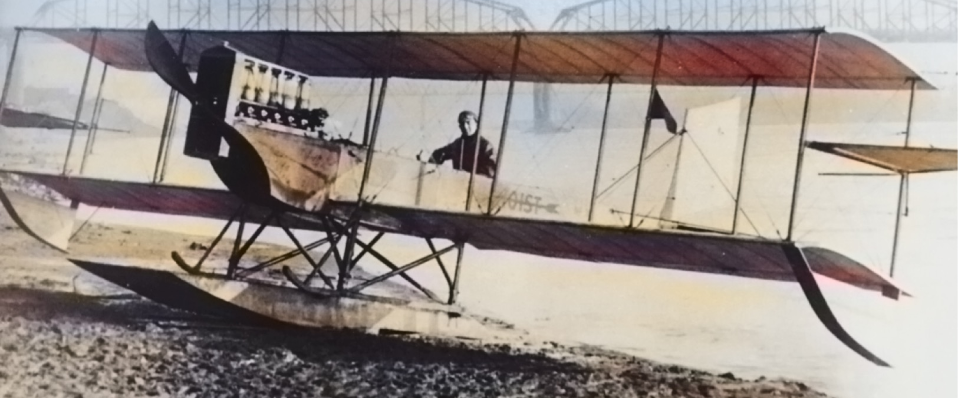 Contact us by phone at 314-324-1066
Contact us via Email
at info@vaa39.org
Vintage Aircraft Association Chapter 39
Welcome
to the Vintage Aircraft Association Chapter 39 webpage! This website is still under construction and we will be adding additional features and links throughout 2022. So check back often to see what's new. We invite anyone interested in joining our group to follow us on Facebook. Our next meeting will take place on Sunday October 2nd starting at 1:00 PM in the main lunch room hangar at Creve Coeur Airport.
Keeping Our Aviation Past Alive!
Please Visit Us On Facebook!
Interested In Joining? Click The Logo!
Chapter 39 President Mr. William Florich